Revit 2019 / 2020
CDS uses Revit Architecture for Building Integrated Modeling.  The Revit 3D model is a powerful tool that allows us to make changes one time to the model and those changes gets pushed out to all dependent cut sheets for the project.  With these tools, CDS accurately develops designs from concept to permit drawing packages.  Since we are building a 3D model from the very start, we have the option to bring the model(s) into InfraWorks or 3D studio for visualizations.  The enhanced visualizations can be instrumental for communicating to stakeholders or community decision makers.
Architectural projects delivered! We meet our deadlines for our clients. 
We develop 3D Building Information Models with client's specifications in conjunction with accurate existing measurements. If needed, we coordinate with other disciplines for Civil Site Designs and Geographical Information System services. 
We have helped our clients identify constraints on projects that would have exceeded reasonable costs and our services also provide our clients with preliminary study results that identify optimum building locations to validate the feasibility for their project(s).  
Revit 3D Model - Developed for Hillside Site in San Mateo County, CA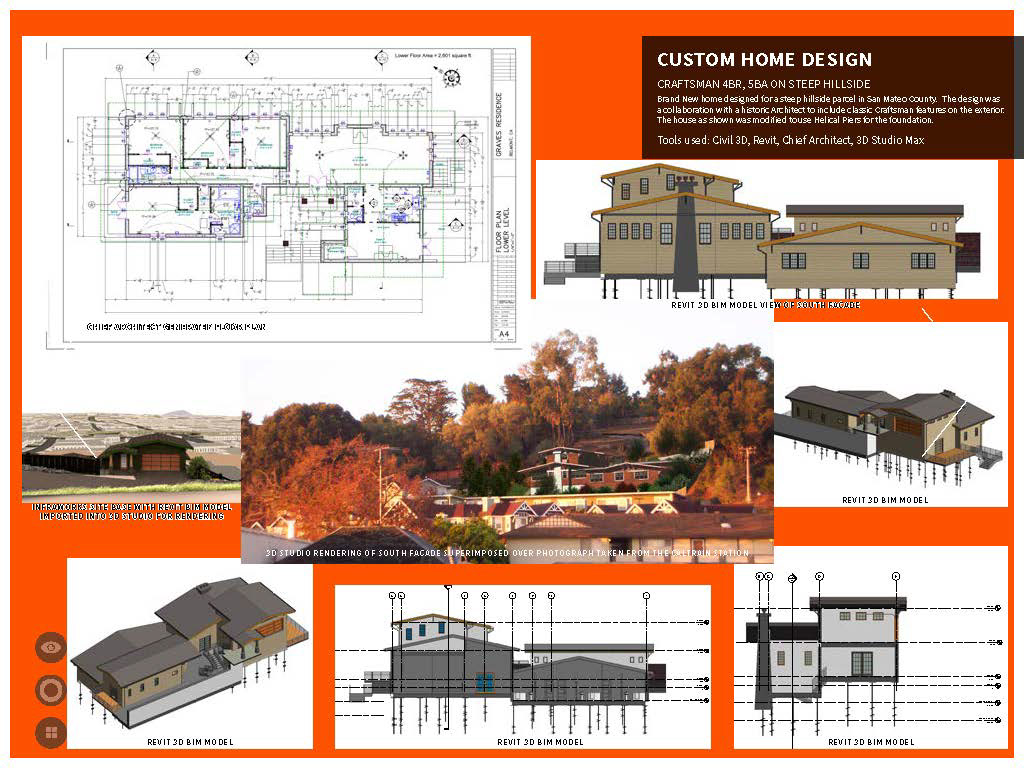 Home Remodeling Projects - San Francisco, CA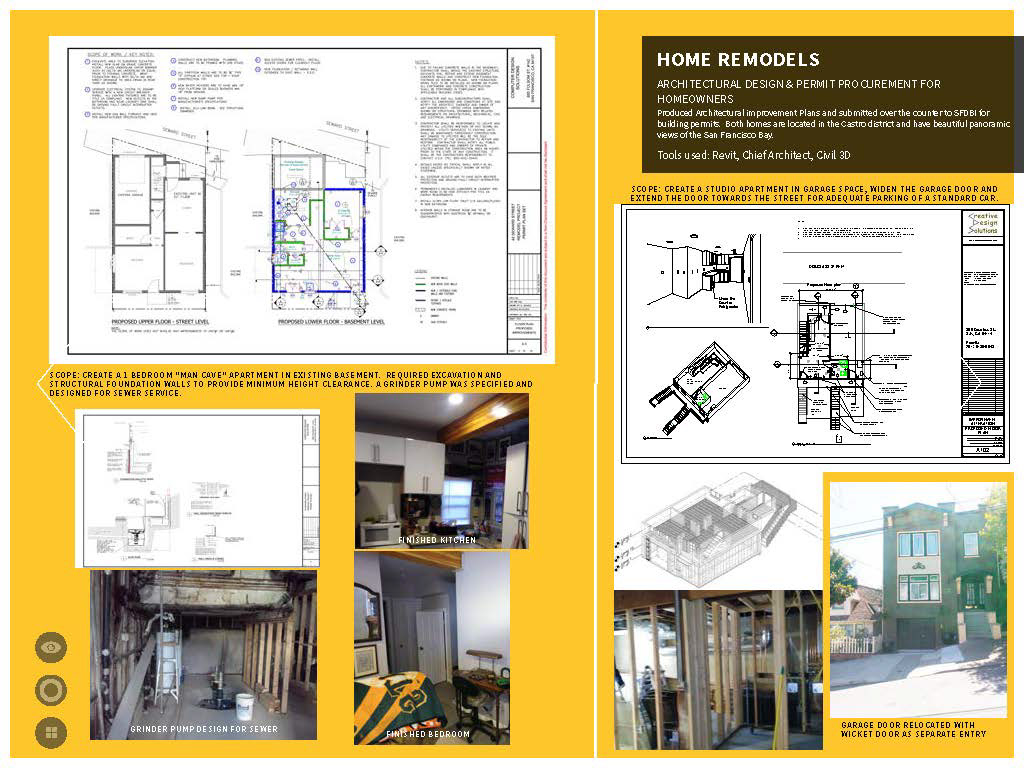 San Francisco City Hall 3d Model in Revit for fun!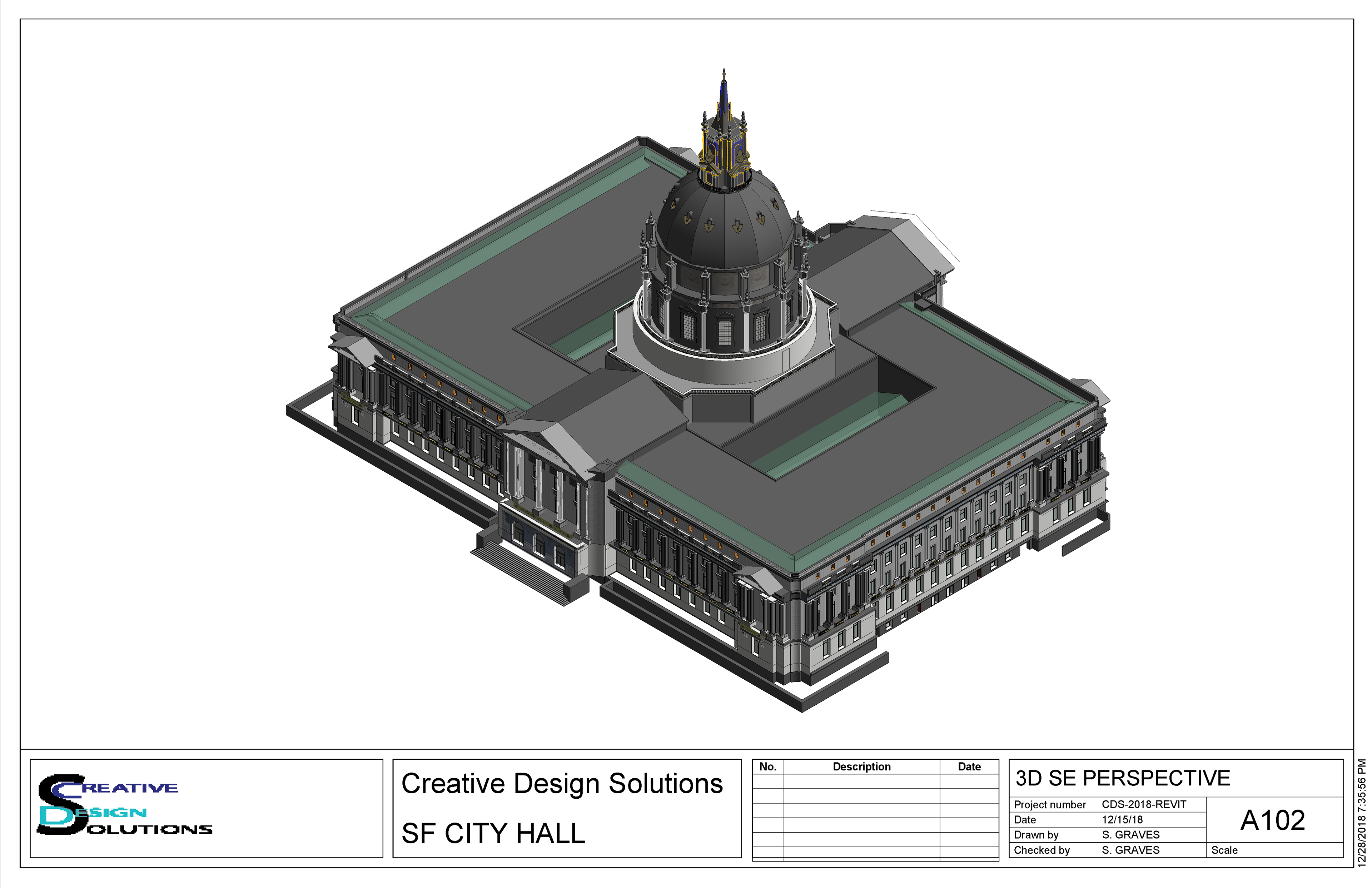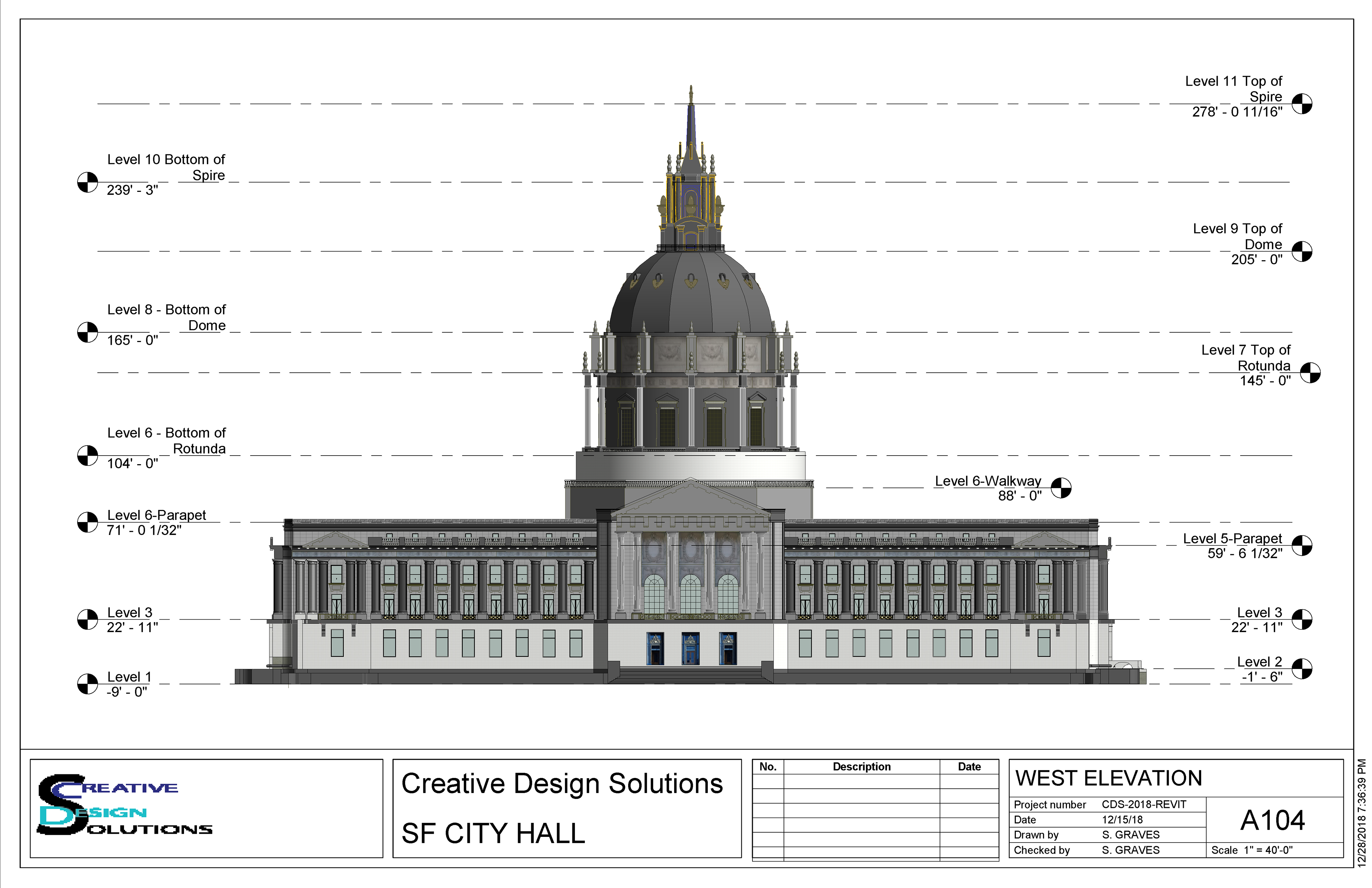 Revit 3D Architectural Model
Subdivision Model Home - 2150 Square Foot, 2 Story Design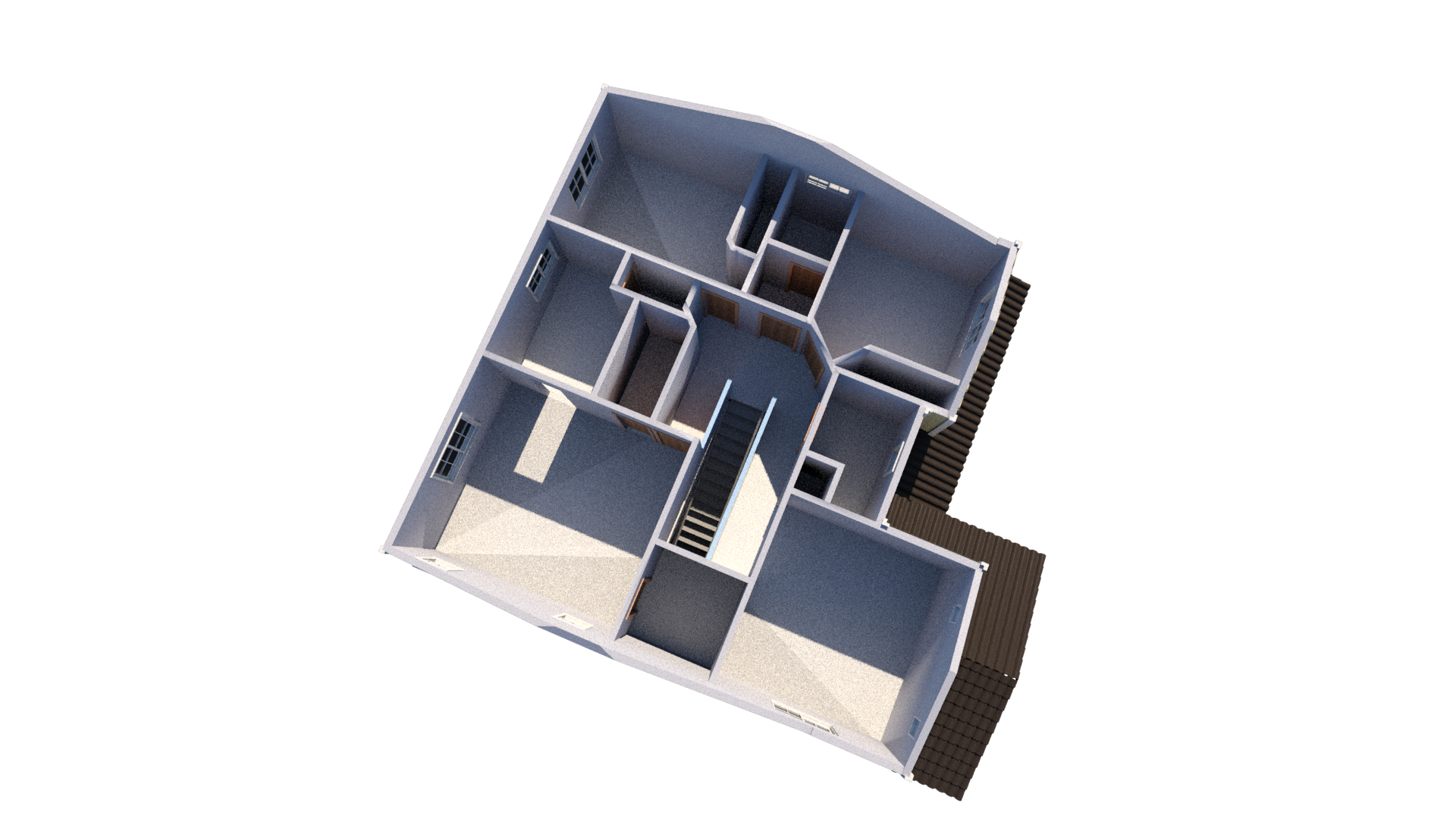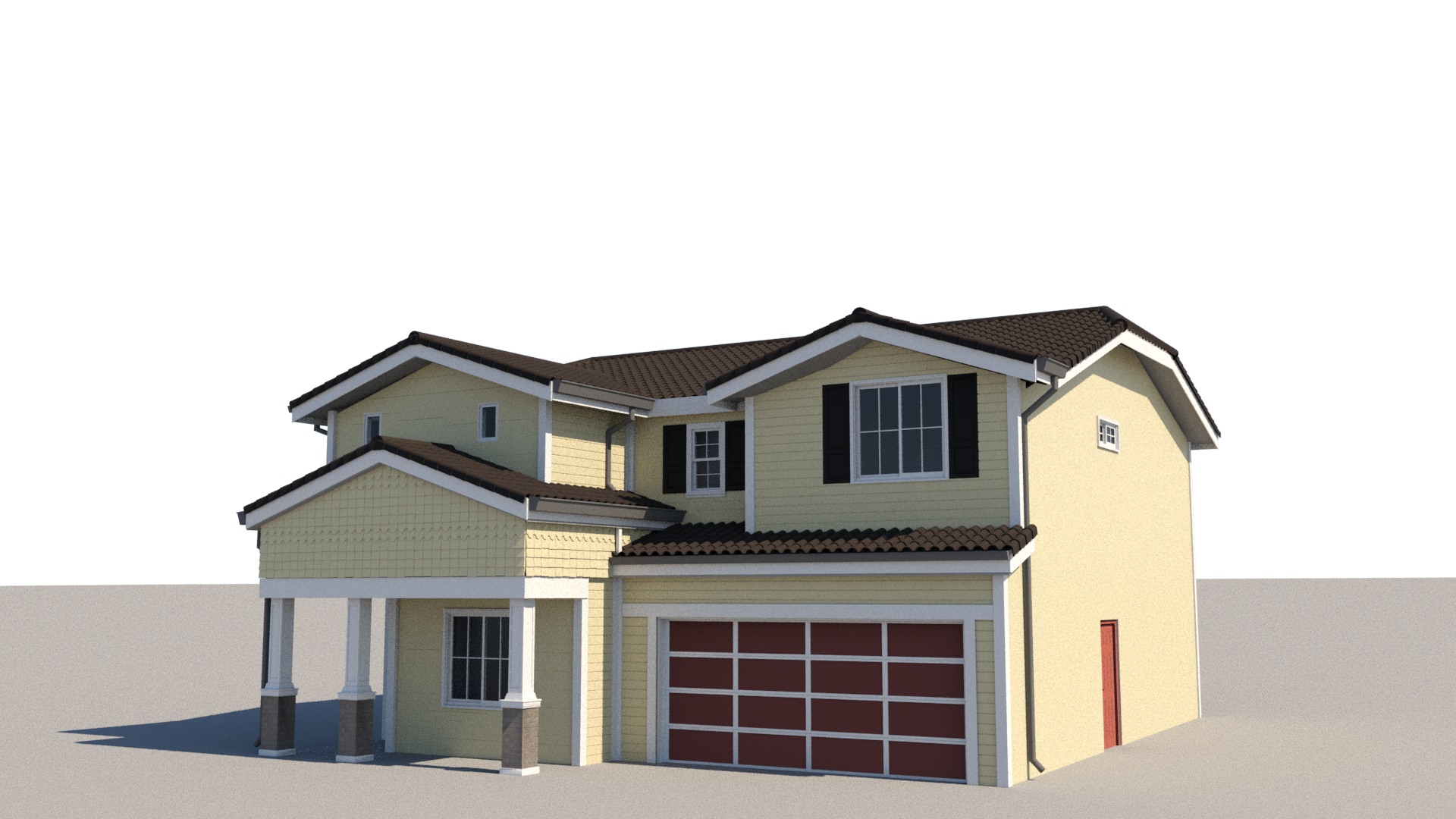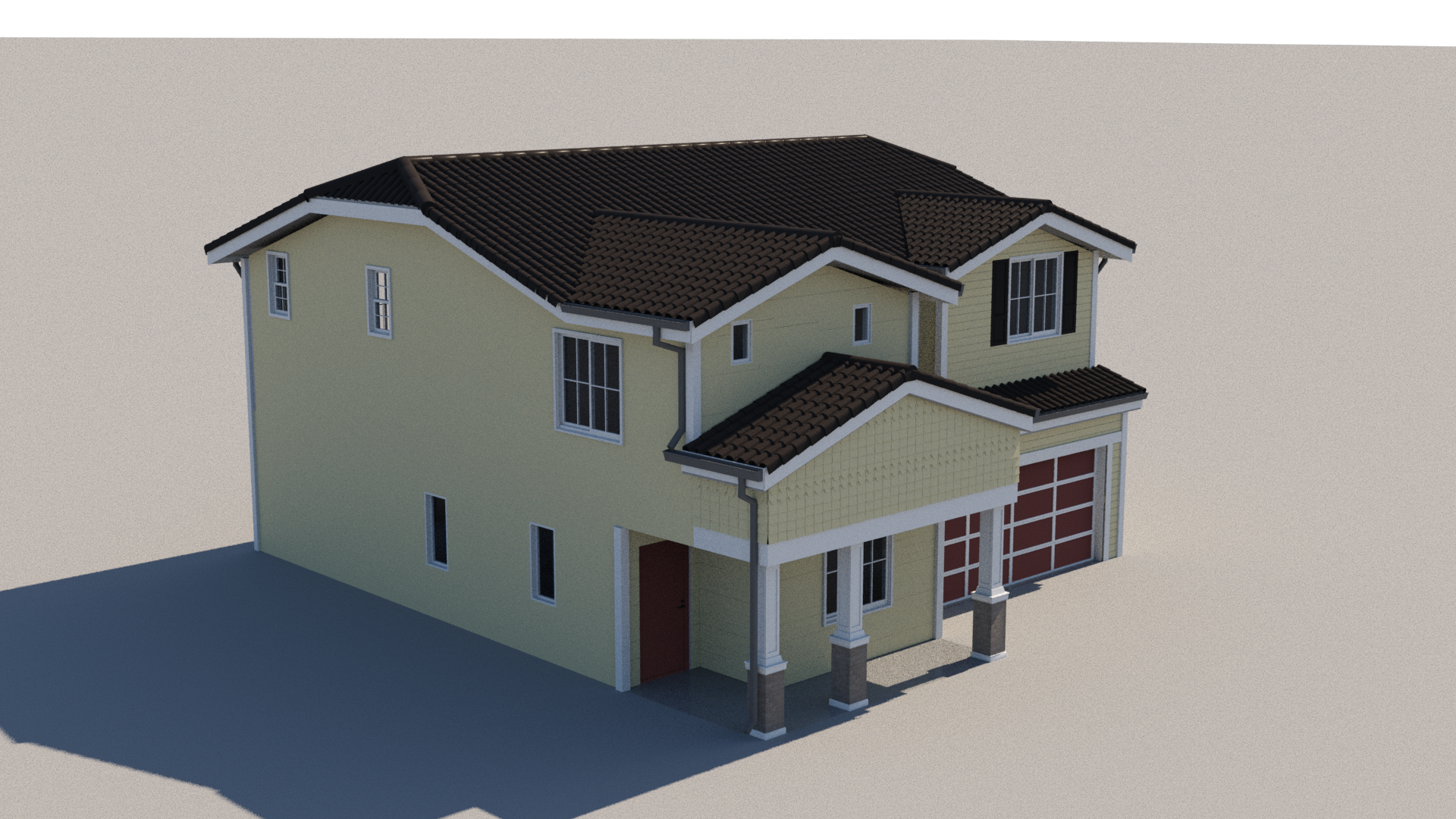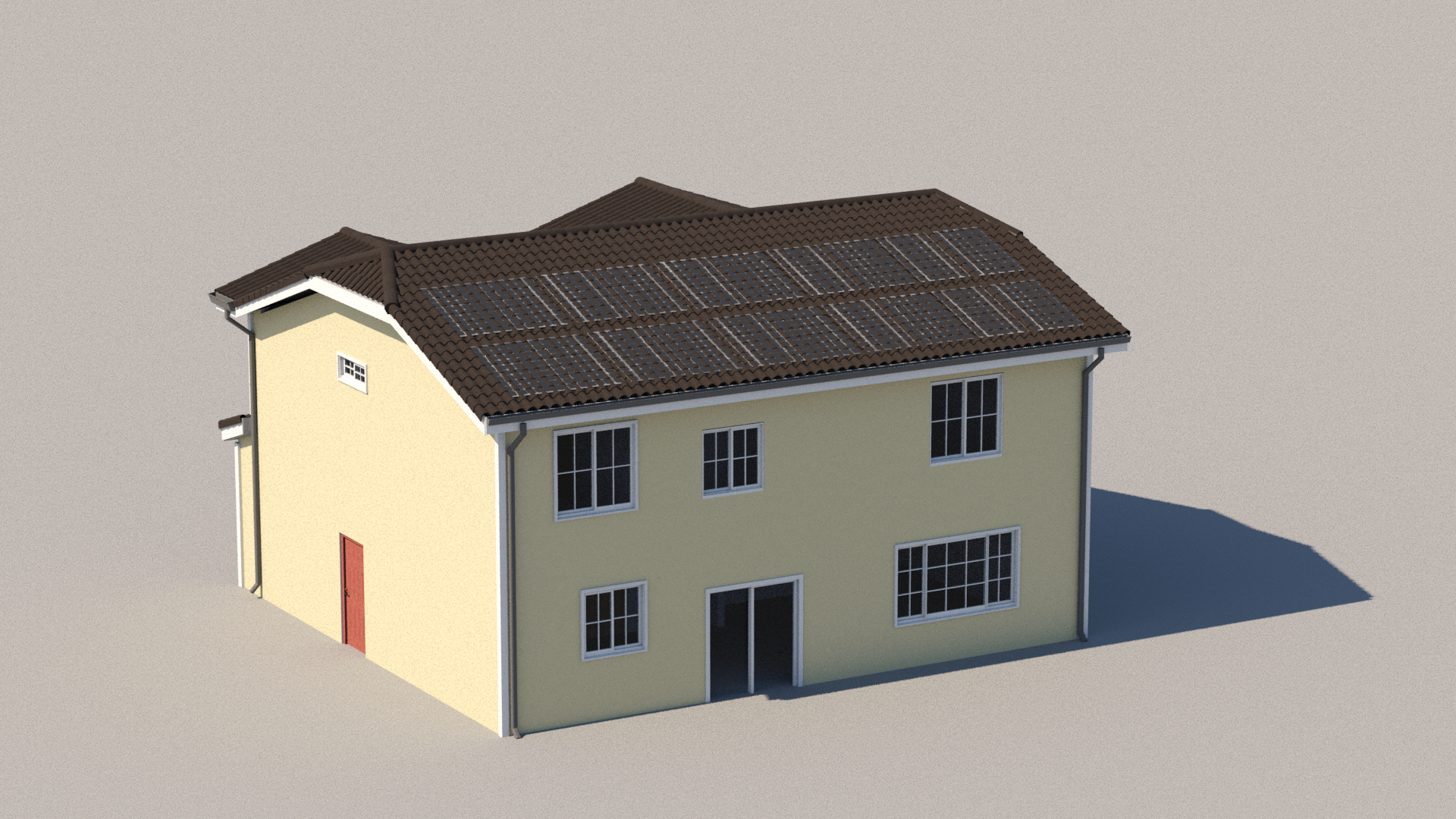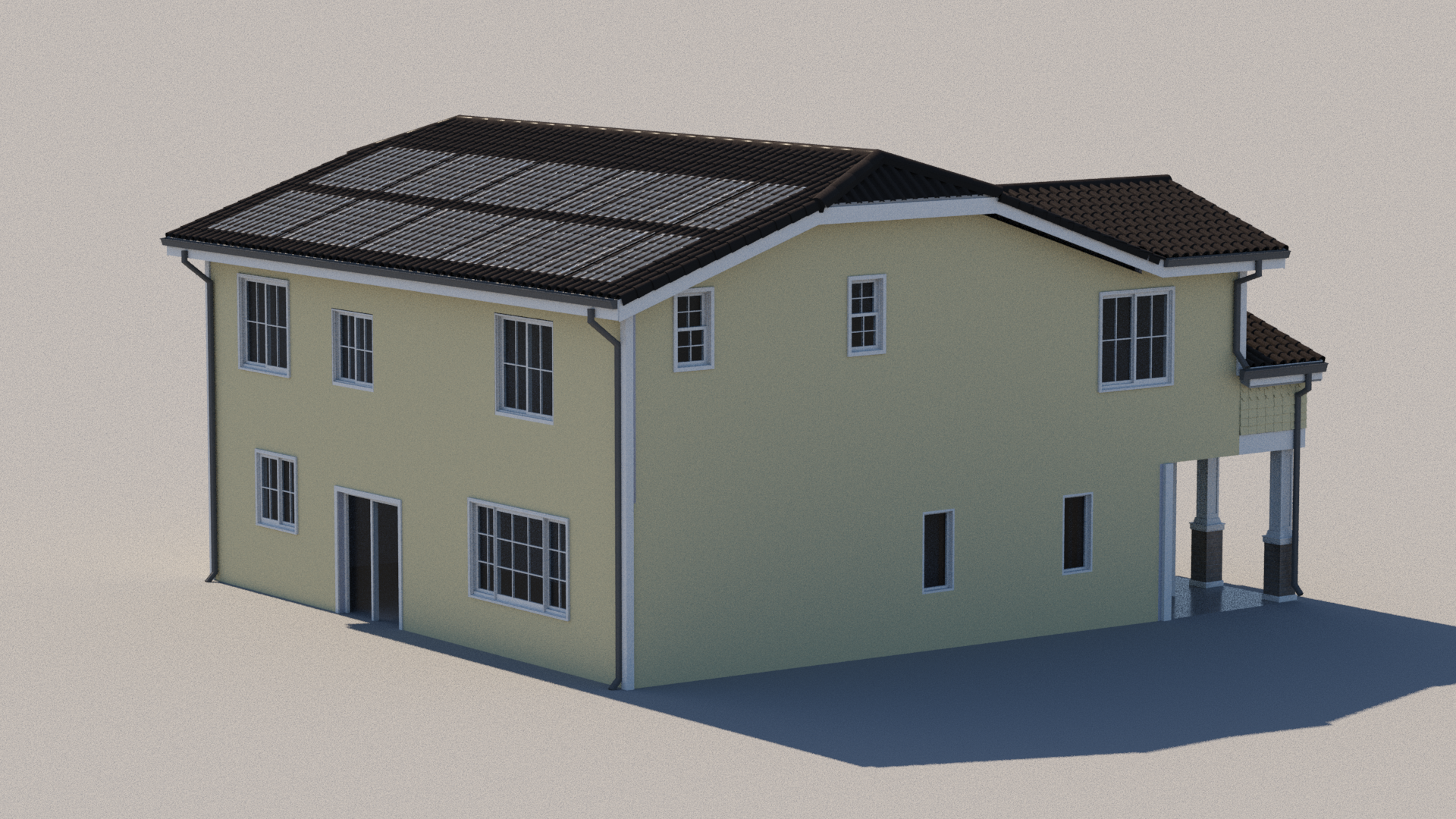 Architectural residential design services using Revit, Revit MEP.  The Revit model was imported into 3D Studio Max for refinements to textures and color mapping.  Rendering is with Arnold.